Accelerate your path to global universities on Bridgespace
You're in good company. Join thousands of students gaining relevant certified skills and global experiences directly from top universities - even before you're accepted.
Stand out with global experiences, from London to New York
Bridgespace makes it easy to take your CV experiences global with Competitions, Virtual Experiences,
and Impact Projects curated by top universities and companies from around the world.
Virtual experiences give you access to
experiences from around the world
Students with diverse international experiences stand out to employers and university admission teams
Get involved on your schedule
Start from where you left off, wherever and whenever, for any certified Virtual Experience
Open to anyone and everyone around the world in high school and university
VIA Rail Innovation Challenge: Delivering Innovation to Canadian Rail Transport
Rotman Commerce Innovation Group
University of Toronto · Canada
Made possible by our funding partners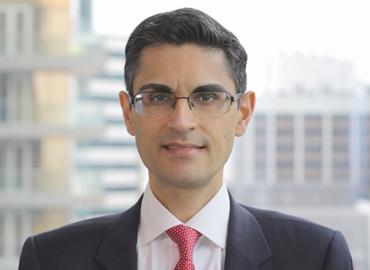 apac cHIEF OPERATING OFFICER,
investor sales, CITI

Rotman school of management
international advisory board

I am a strong advocate of taking your experiences global. What Bridgespace offers is very timely during these extraordinary times and certainly paves the way for the future of the education and campus experience. Thank you for sharing knowledge and innovation from student societies at universities around the world to any student, regardless of where they may be in the world."
Bridgespace is in the right place in the right time, fulfilling a deep need for students to collaborate, learn, to build a global community, and to change the world. I salute this initiative and encourage others like me to give it their full support."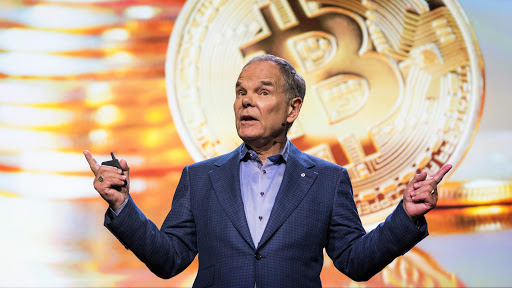 EXECUTIVE CHAIRMAN,
BLOCKCHAIN RESEARCH INSTITUTE